Lights At Blue is a family-owned business that has been providing holiday lighting services in the Collingwood and Blue Mountains area since 2019. Our clients are your neighbours and businesses in the downtown area. We use only professional grade lighting to ensure your property is well-lit all season. Our crew of installers are conscientious and safety-minded.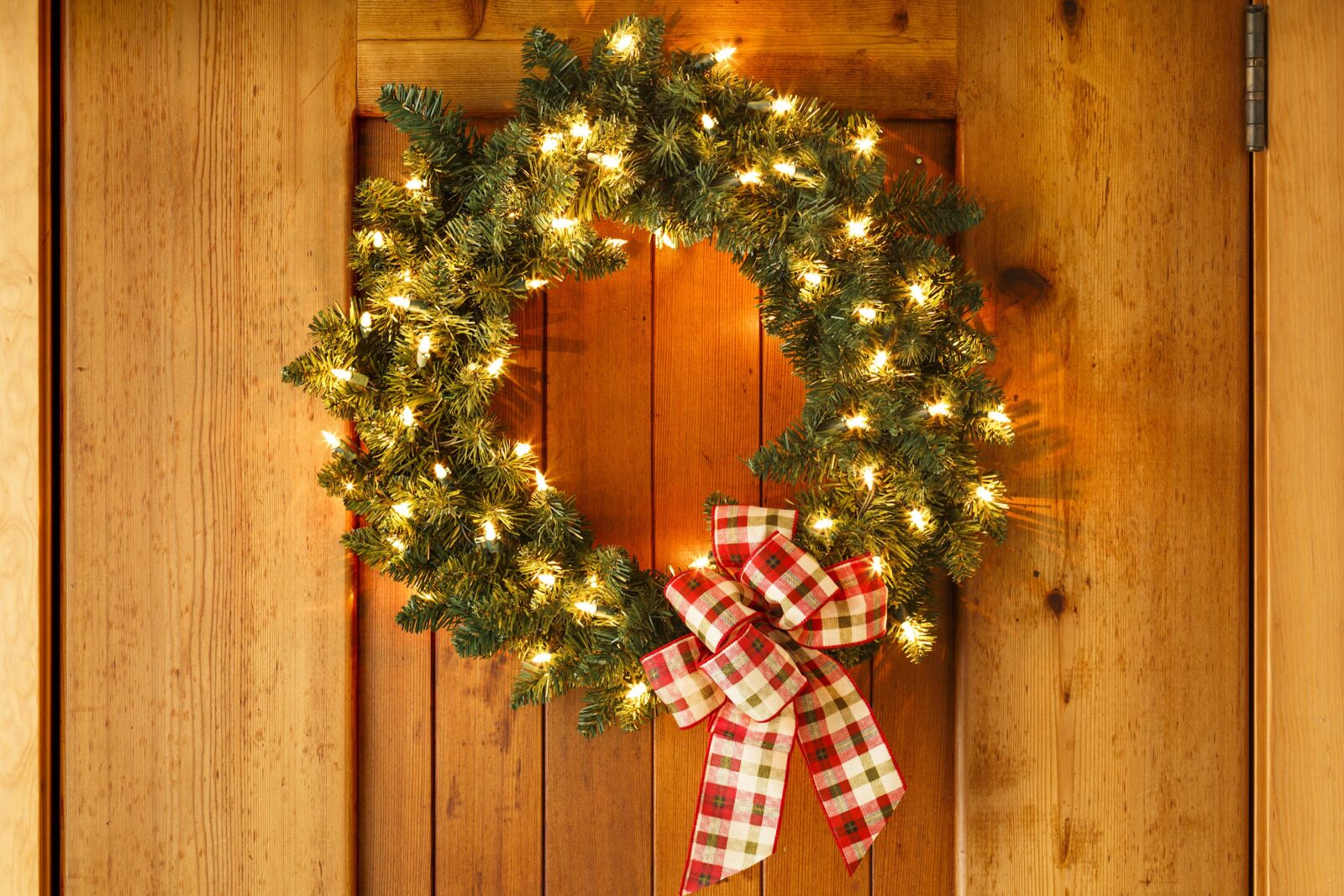 The Golden Rule
We treat your property with the highest respect and concern. Installations and removals are done with the utmost care. Our team has been trained to add and remove lighting with no marks or damage to your property.
Our work is guaranteed
The Lighthouse Group is a local company with a wide range of services and hundreds of loyal customers in our service area. Our reviews and reputation speak for themselves.
Safety
Our team is specifically trained on key safety practices such as ladder safety. Our firm has liability and workers' compensations insurance.
Quality
We use the Big Star line of professional lighting for every installation. Quality means only CSA certification and UL approved lighting. Try our services and see the difference high-quality lighting makes to your light display.
Service
Your satisfaction is guaranteed in every stage of our work. We work with the client to ensure that lights are installed, removed, and stored carefully and thoughtfully.
Professional-grade lighting
1. One-piece molded LED string sets
Small LEDs last thousands of hours so there is no need to have removable bulbs. In fact, removable bulbs can corrode or short due to water. By using a sealed lamp, the bulbs are safer and will last longer.
2. Sealed connectors
Co-axial strings screw together and are sealed by a rubber o-ring. This results in a safer connection that won't pull apart when the weather is stormy.
3. Replaceable bulbs for 365 installations
Our large light strings are designed with replacement bulbs. Larger bulbs use multiple LEDs and it is more cost effective to replace single bulbs rather than an entire string. For ease of maintenance, the bulbs are in a parallel circuit, which means that a single bulb can expire without affecting the entire installation.
4. Custom fit strings
We use a patented cut-and-join system that allows for small adjustments in the string to suit your home. No more leftover lights dangling at the side – just a neat and clean lighting installation that you can be proud of.
5. Our bulbs are brighter
Our LED strings use multiple diodes for each lamp which means a brighter and more colourful display for your home and yard.
6. UV Protection
Our bulbs contain UV stabilizers in them that prevent them from going cloudy over a short period of time. Your bulbs will be clear and bright for many years.
7. Different wire colour options
We sell base wire in several colours. These include green, black, brown, and white wire. This way you can choose a wire colour that closely matches the trim of the building, so that the lights are noticed, not the wire!
8. Bulbs for year round use
Summer and fall installations require a slightly different design compared to cone-shaped Christmas lights. For patios, events, and year round lighting, we use a round bulb that is aesthetically more pleasing.
9. Support
Our expert installers are not happy until you are. If something needs attention, you can count on use to respond promptly.