We are the experts in seasonal and event lighting for your home or commercial property
We can supply everything you need for a truly memorable custom light display. These are some of the indoor and outdoor features we can decorate:
Whole home exteriors
Porches and doorways
Gardens and patios
Trees and canopies
Fences and railings
Commercial buildings
Retail stores
And so much more!
Design, installation, removal, and storage of your seasonal decorations and lighting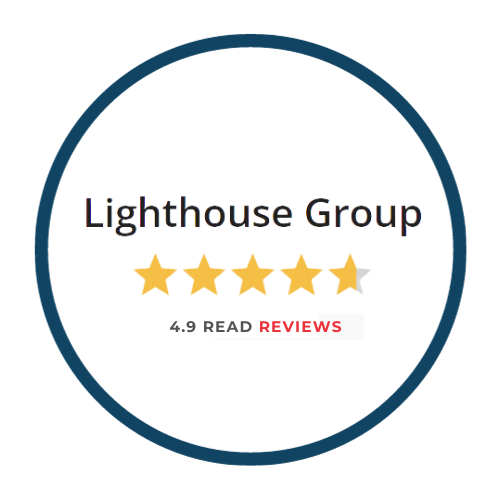 Tell us what you have in mind
We design, install, remove & store
Professionally installed magic
Outdoor lighting is a year round accessory for your home and landscaping. Your lighting project may be a simple string under a sunshade, or perhaps a more adventurous lighting display is needed for a special celebration.
Well-designed lighting has the special ability to create magic with colour, frequency, and intensity.
We enjoy working with homeowners to design and install the best lighting and fixtures available. Let us help you create magical displays of light.
Call LightsatBlue.com today for a free on-site consultation
Phone: 705-445-5656
Commercial-grade lighting for residential, retail, and hospitality venues.